Since 2009 our event has spread to 129 Pi Kappa Alpha chapters nationwide, and the number continues to rise. Our goal is to have all PIKE chapters join the Cycle for Life event.
All participating chapters are listed below, with those currently raising money highlighted in red.
Interested in joining? Contact us.
Thank you to this chapter for doing the Cycle for Life group in New Orleans during the August,2016 convention.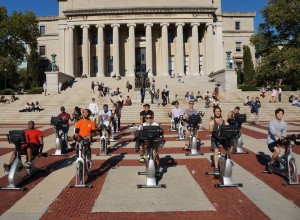 Congratulations to the Iota Lambda Chapter for six years of supporting the Cycle for Life Foundation and raising $9801 to fund Leukemia research.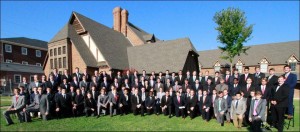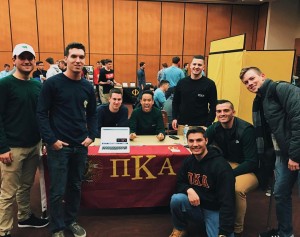 [caption id="attachment_631" align="alignnone" width="300"]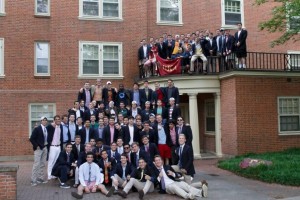 Gamma Phi Pikes at Wake Forest University support the Cycle for Life[/caption]
Gamma Xi Pikes join the Cycle for Life group on September 16.2016