The Taylor Trudeau Cycle for Life is a stationary cycling event created in memory of a fallen Pi Kappa Alpha brother, Taylor Trudeau.
Taylor passed away in August 2008 after a courageous year-long battle with Leukemia.
The first event was held shortly after Taylor's death, and despite the last minute organization—the event raised $4,000. In the second year, the Cycle for Life raised $11,000, and at the third annual, held in November 2010, $16,000 was raised.
The event has since spread nationwide to 129 Pi Kappa Alpha chapters, and the number continues to rise. The Cycle for Life has not only allowed us to share Taylor's story with our brother's across the country, but it has allowed them to help us Pedal for a Cure and keep Taylor's memory alive.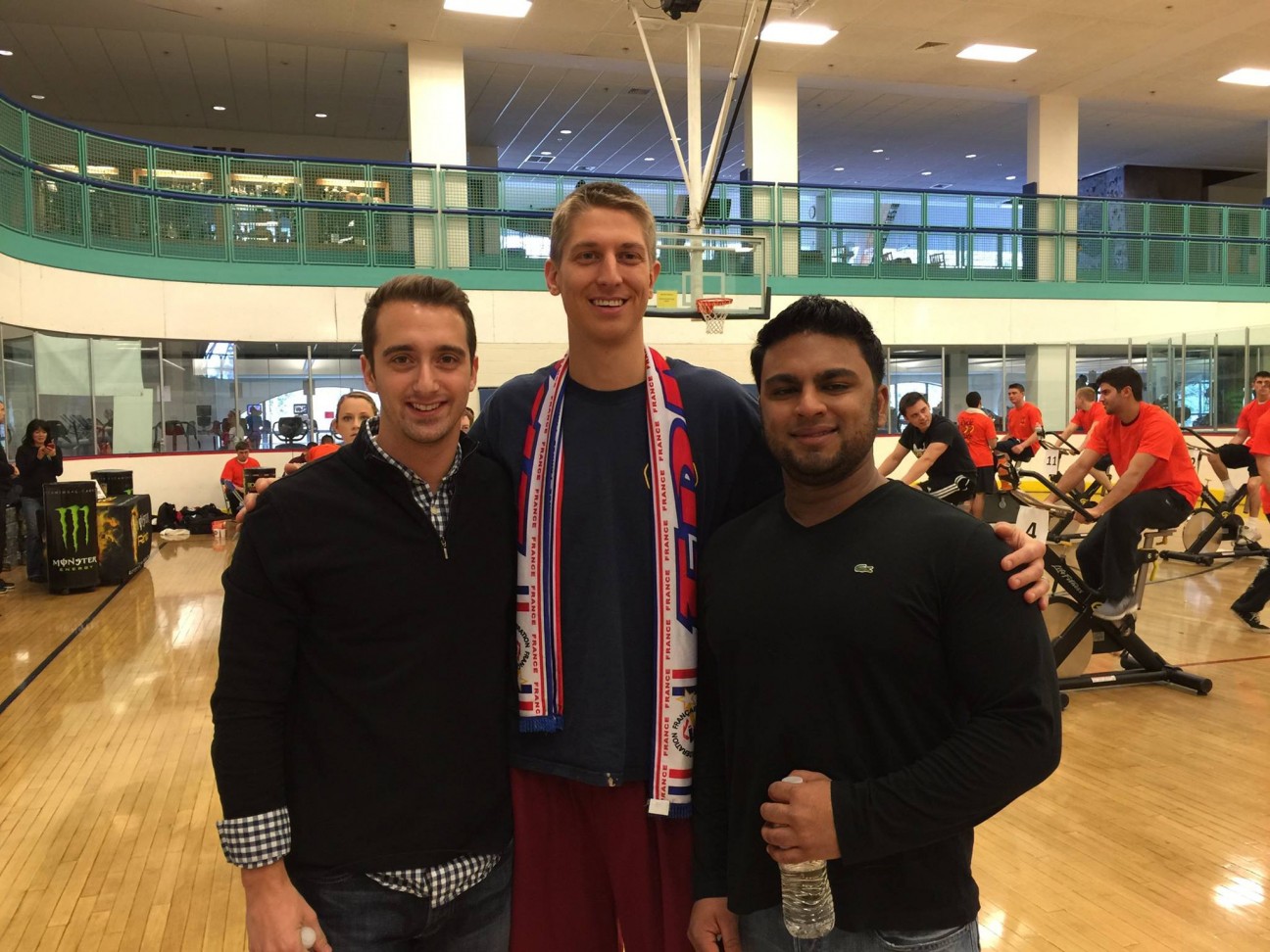 The mission of the Cycle for Life is to raise awareness for Leukemia and Lymphoma. Our goal is spread the event to all PIKE chapters, and to fund research to find a cure.
We've made important progress since our first event in 2009. Learn more about our results here.